If you find yourself second guessing your decisions, worrying about what other people think about you, or questioning if you're enough, you're gonna want to keep reading!
Maybe you used to be confident, back in the day. But that was then and this is now, and somewhere between childhood and this moment, you lost that spark.
Now you might find yourself:
Sitting on the sidelines to avoid putting on your swimsuit.
Not reaching out to meet new people because you're worried they might not like you.
Trying so hard to be who you think the world expects you to be instead of who you really are.
Second guessing the choices you make.
Comparing yourself to the people around you or those you see on social media.
Putting so much on your plate it's impossible to do it all.
Tearing yourself apart when, inevitably, you can't do it all.
Nitpicking the girl staring back at you in the mirror.
But what if I told you it doesn't have to be this way?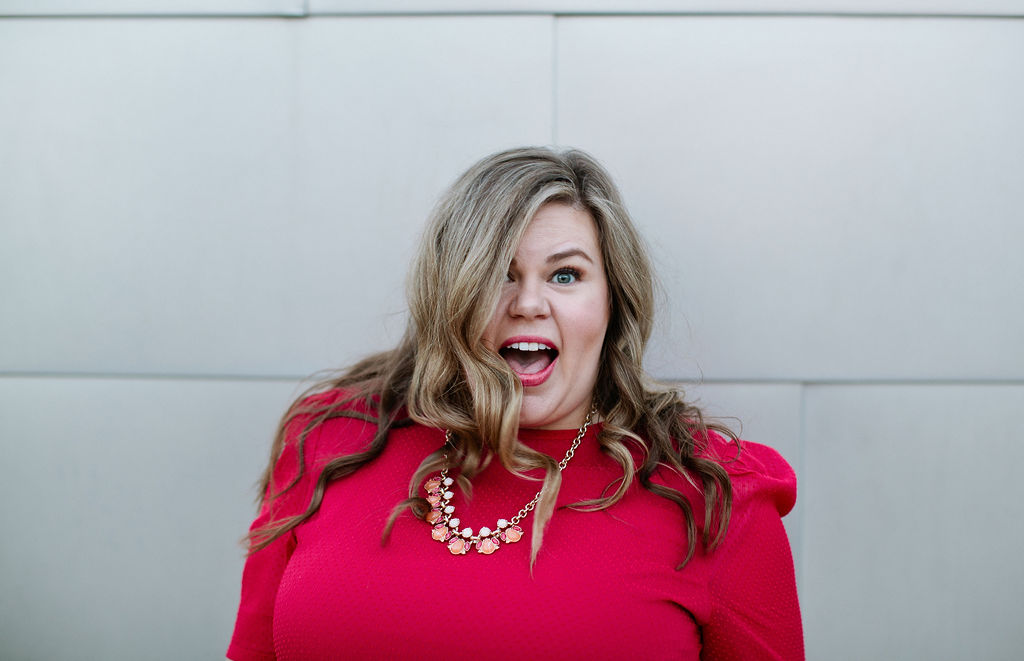 Hi, I'm Britney!
When I was a little girl, I had all the confidence in the world. I was who I was, loved to meet new people, and wasn't afraid to let my personality take center stage!
Enter the teenage years.
Somewhere between 13 and 18, that confidence started to slip, just a little bit. Enough of it was there to fake it, but I wasn't the same girl I once was.
Then I became a mom, and I loved my baby boy more than anything! But I lost a little bit of who I was in the juggle of diapers and sleepless nights and a body I no longer recognized.
And I watched more and more of that girlish confidence slip away.
I didn't want to live life that way!
I believed it was possible for me to love myself, flaws and all, and to create the life I dreamed of, so I went in search of that confidence I once had. And now I want to share what I learned with YOU!
I believe that with these 27 tips anyone can grow their confidence. So come join me and LET'S GET CONFIDENT!
Imagine if you:
Knew exactly who you were?
Weren't afraid to be that girl?
Understood when and how to truly take care of yourself?
Had fun and loved your life?
Let go of the expectations you place on yourself?
Stopped comparing yourself to others?
Loved yourself, including your body, your weaknesses, and things you once hated?
It's possible and I'm going to show you how to go from 'meh' to confident woman!
This 65 page guide dives into 27 ways to have confidence in who you are. For just $20, I'll take you through each step, explain why it's important, then tell you how to make it a part of the new, confident you.
Many of the steps come with journaling sheets, action plans, or other printable goodies to help you implement what you learned.
I'm not just going to tell you WHAT to do. I'm going to show you HOW to do it!
This 3-part guide explores the following: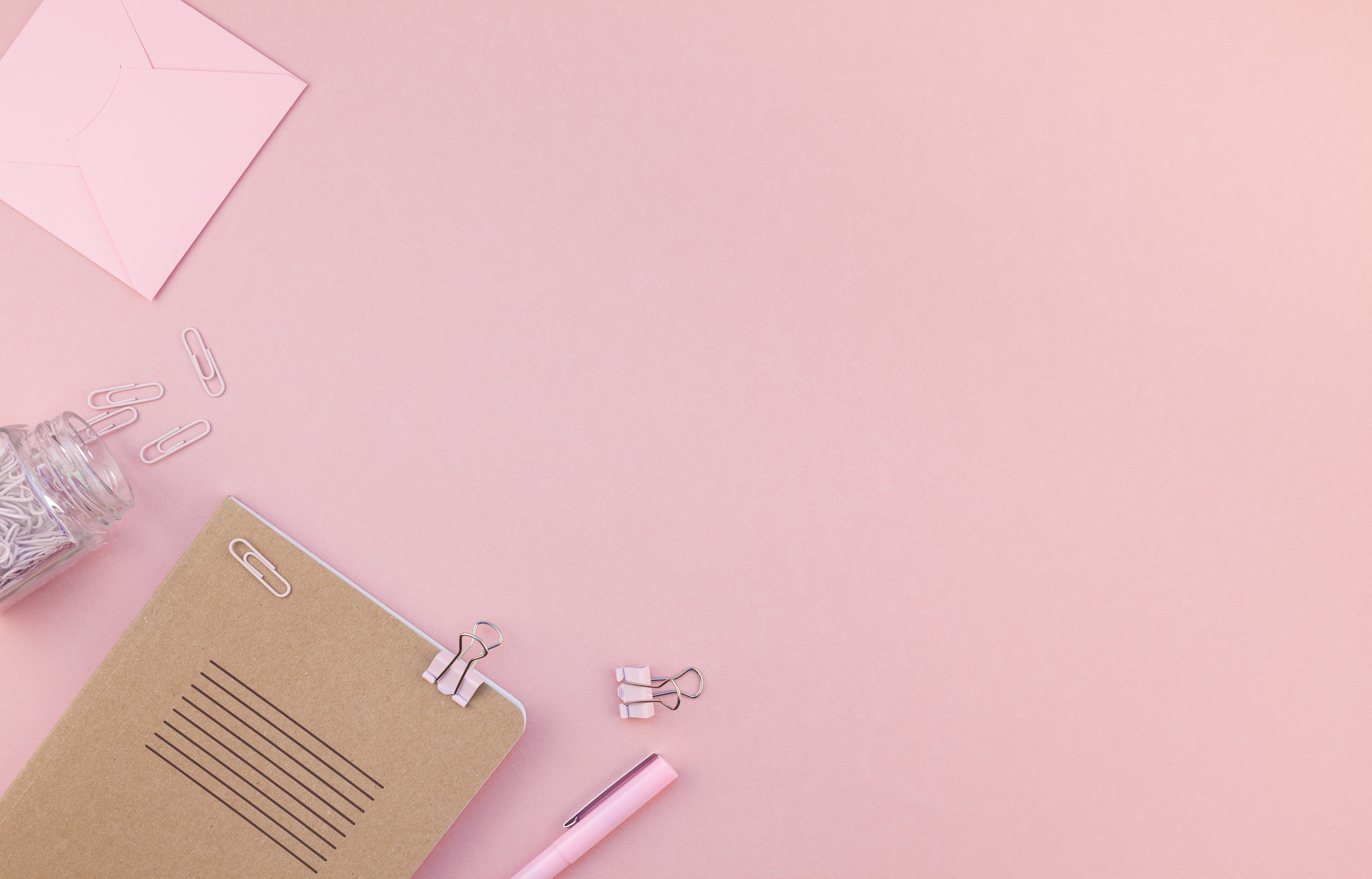 Get to Know You
We have access to so much information these days, and with that, we see so many opinions on a daily basis. This means that, for many of us, we've lost sight of who we are. We're too busy trying to be like everyone else! So step one is getting back to your roots: who are you, really?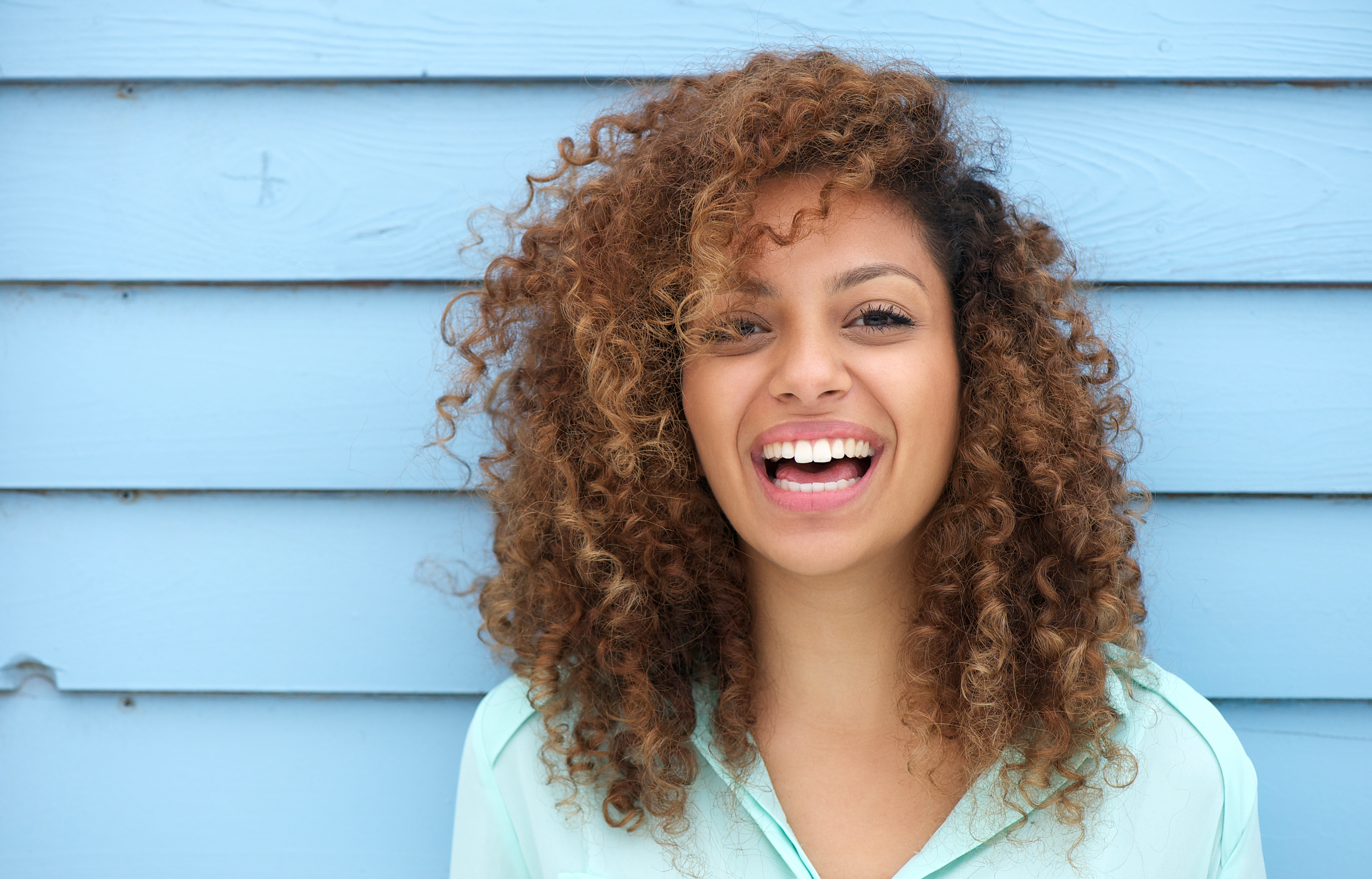 Start to Be You
Once we know who we really are, we can start to become that person more and more. This section will help you let that girl SHINE without fear of what others will think or say or do. I know, easier said than done, but we'll walk through 9 tips to help you get started.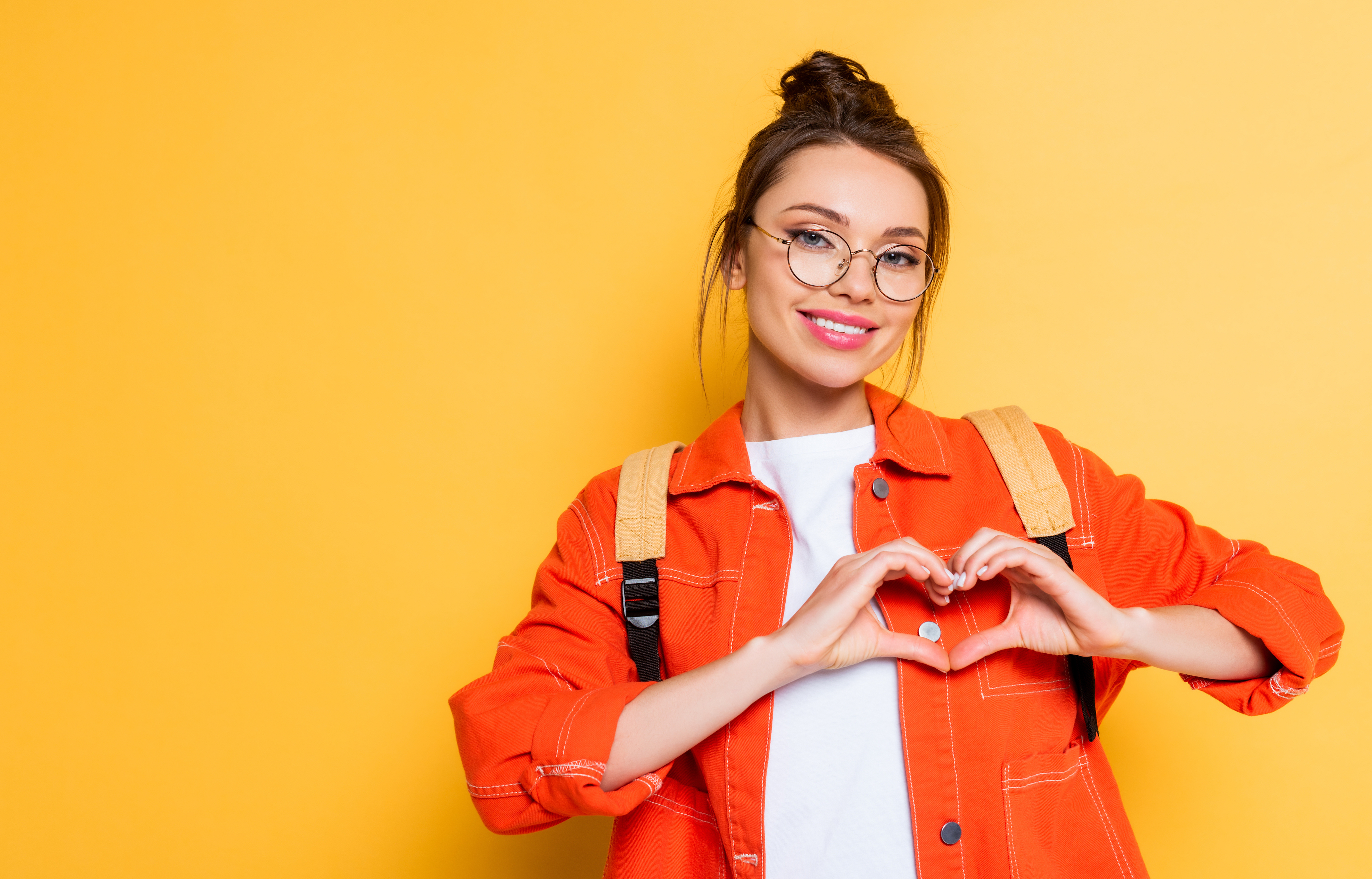 Learn to Love You
Once we know who we are and let our true selves shine, it's time to learn to love ourselves—faults and all. Once we start being ourselves, that little voice inside our heads that likes to tell us we're weird or different or not enough might get louder. That's part of the process. Here we'll learn how to tune it out because, the truth is, we are the only one like us. And that's what makes us so special!